The market is changing swiftly. The way we use the internet, how we plan our strategies, and the kind of tools we use to make our jobs easier. It's all constantly changing and we are adapting to it knowingly or unknowingly.
The market is quite generous these days when it comes to SaaS tools. No matter what type of business you are in, chances are, there is already a tool that exists to make your processes easier.
There are various SaaS tools for events and most of them are packed with extremely unique features and in-built functionalities that make them highly useful for users. And, we have a list of just the tools that provide you with astonishing results for your events.
But before we begin. Let us briefly give you an explanation of what SaaS tools are.
What Are SaaS Tools?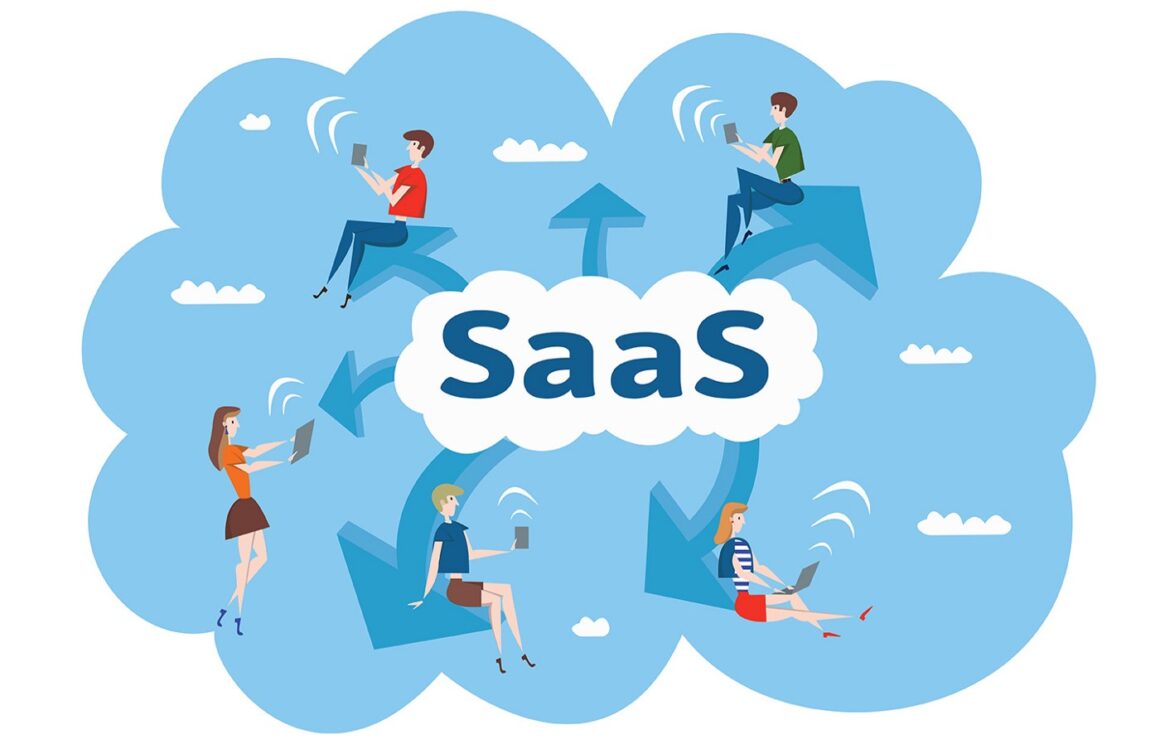 Software as a service, popularly known as SaaS is a way of providing services through tools rather than using them as software and going through the tedious process of installing and maintaining it.
You can access SaaS tools simply via the internet. It is a much easier and simplified way of using a service and frees you from technical hassles.
Here is a list of SaaS tools to host your events better in 2023.
SaaS Tools For Events In 2023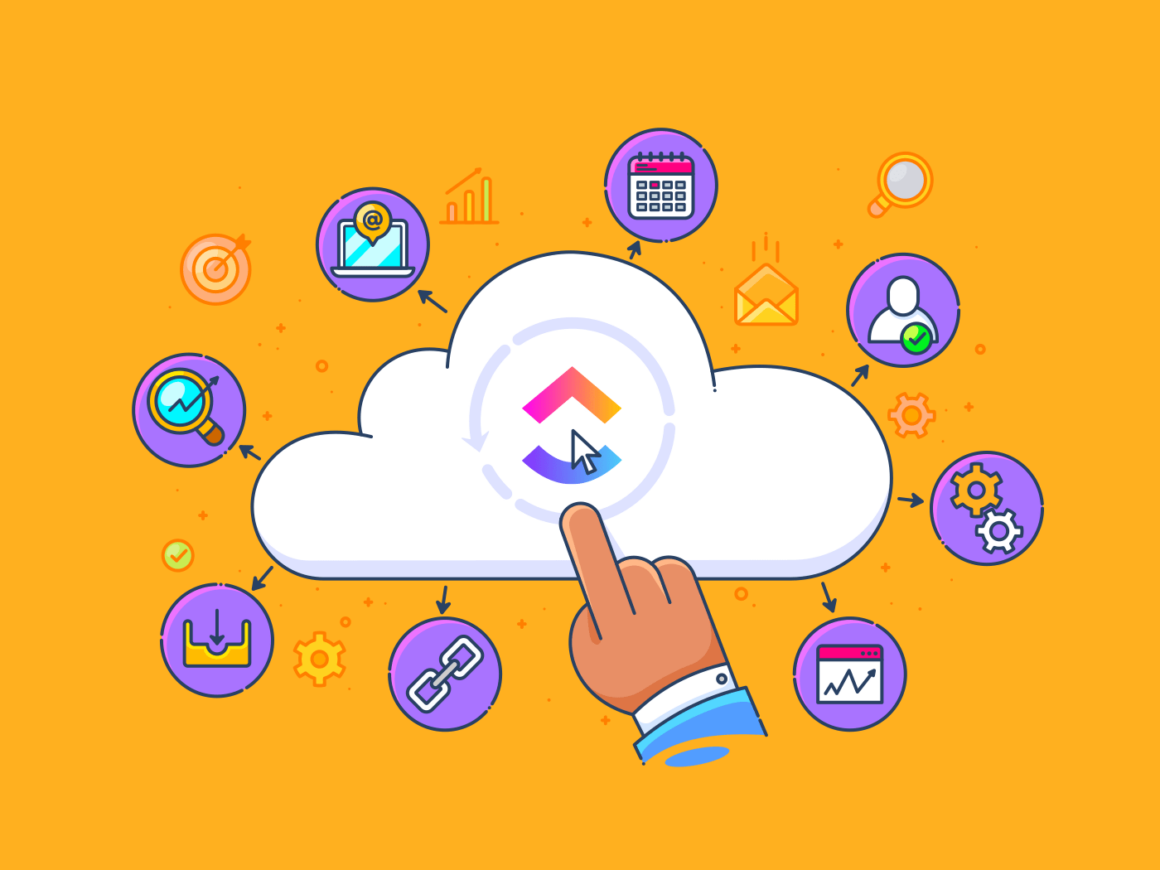 1. Taggbox Display
Taggbox Display is an impressive social media aggregation tool that collects content from popular social media platforms like Twitter, Instagram, Facebook, TikTok, and so on.
This SaaS tool aggregates content through different ways like a hashtag, user handle, or brand mentions, organizes this content, and creates a compelling social media feed from this social content.
This feed can then be published as a social media wall during events or can be embedded on any website to increase visitor engagement.
Taggbox Display provides a plethora of impressive features –
It allows users to moderate and filter the content of the social wall.
Users can personalize the wall by changing themes, layouts, colors, and fonts.
Taggbox Display's social wall runs in real-time.
2. Mentimeter
Mentimeter is an impressive tool that can make your event presentations extra engaging. It helps you design interactive presentations and boost audience engagement. It provides real-time updates, comments, and other information like presentation insights.
Mentimeter allows you to include additions like polls, quizzes, word clouds, and Q&As to your presentation to make it more interactive.
Some impressive features of Mentimeter are
It allows you to add free stock images and GIFs from their collection.
It allows the audience to participate in the presentation by interacting, responding, and voting anonymously.
3. Sli.do
Sli.do is an efficient tool that allows hosts to integrate engaging activities and get the audience to participate in the event more interactively and creatively. Sli.do has amazing features like it allowing audiences to punch in their answers in polls and quizzes and be involved in the presentation.
Some more features by Sli.do
It allows hosts to conduct live polling, Q&A rounds, and quizzes
It is a low-maintenance tool with a friendly user interface
Hosts can review questions before displaying them to the attendees
4. Glisser
Glisser is another efficient tool to host events in a better way. It is an audience participation tool that allows attendees to share their thoughts and participate in interactive events.
Glisser is an audience participation tool but it also improves your delegates' or guests' experience by making it easier for them to speak and perform better at events.
Glisser can be also used for live polling, audience Q&A, quizzes or collecting event feedback.
Top features of Glisser:
It allows users to get insights and numbers from the event like event engagement
Glisser allows users to create attractive infographics to measure event ROI
5. Webex Event
Webex Event is another brilliant all-in-one management tool to make your events more engaging, interactive and well-managed. This tool is a great solution for all kinds of events virtual, in-person, or hybrid.
It has services like event registration, ticket selling, and generating discount codes for attendees. This tool is also easy to use and is deeply customized.
Top features of Webex Event
It allows hosts to create a highly engaging event.
It is a powerful software that helps users to get better results, boost ROI, and provide good customer support.
Wrapping It Up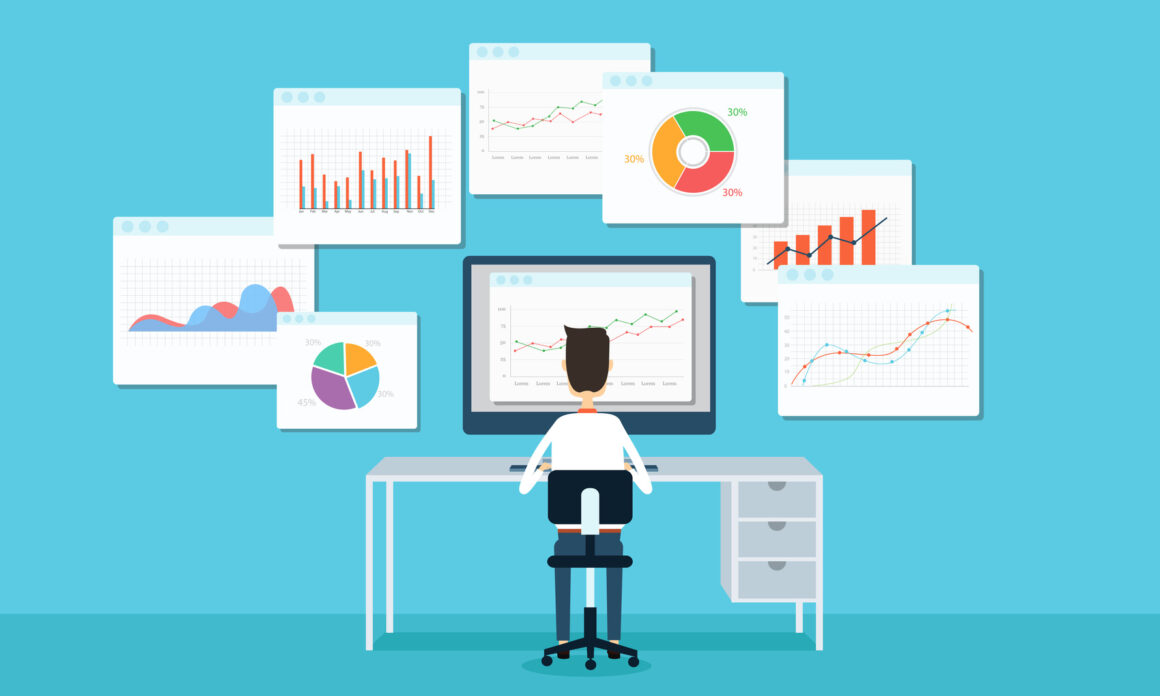 One of the biggest reasons behind failed events can be narrowed down to the fact that people don't understand the importance of good management during events. You could have the best arrangements, speakers, and a huge venue but if your event is not well-managed, chances are it won't be successful.
If you are planning an event, be it virtual or offline, there are many factors that you need to look out for in hosting a well-managed event. With these tools, you can ease your management process and get the results you aspire for.
Author Bio
Prakash Rawat is a savvy digital marketing specialist. For the past two years, he has been specializing in SEO, PPC & Marketing Strategy. He has a super sharp analytical mind and a finely tuned creative eye for marketing initiatives that optimize brands.
You can reach out to him on Linkedin