In today's digital age, businesses and brands have countless opportunities to connect with their target audience through various channels. One of the most effective ways to gain media coverage and reach a wider audience is through a well-crafted Press Kit. But why does your press kit matter, and how can you make it stand out? We spoke with PR experts and journalists to get their insights on the importance of a press kit.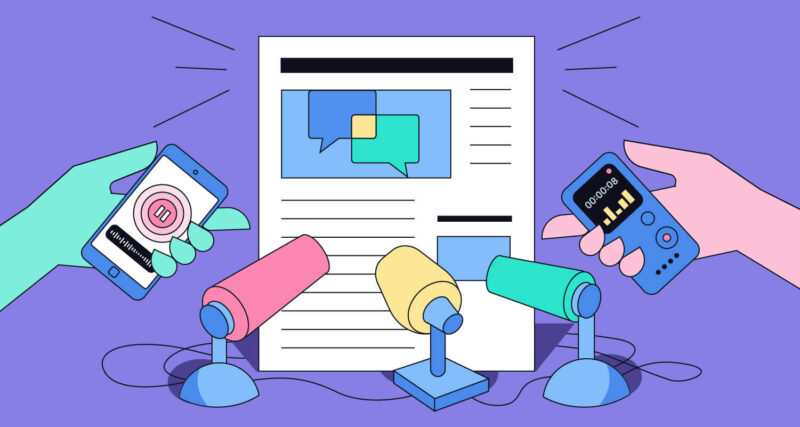 What is a Press Kit?
A press kit, also known as a media kit, is a collection of materials that provides journalists with information about your brand, product, or service. A press kit typically includes a press release, high-quality visuals, a fact sheet, and other relevant information about your brand.
Why Does Your Press Kit Matter?
According to PR expert and founder of The TASC Group, Larry Kopp, a well-crafted press kit can make all the difference in securing media coverage. "Journalists are busy people and need a quick and easy way to understand what your brand is all about," says Kopp. "A press kit that is well-organized, visually appealing, and contains all the necessary information can help journalists quickly determine if your brand is a good fit for their publication or story."
Journalist and media strategist, Tim O'Leary, echoes this sentiment. "When I receive a press kit, I want to see concise, visually appealing information that helps me quickly understand what the story is and why it's relevant," says O'Leary. "A press kit that provides all the necessary information in an easy-to-digest format can increase the chances of a story being covered."
Tips for Creating a Stand-Out Press Kit
Before creating your press kit, it's important to know your target audience and tailor your materials accordingly. "Different publications and journalists have different interests and needs," says Kopp. "Make sure your press kit is customized to the publication or journalist you're targeting."
Journalists are busy people and don't have time to sift through lengthy press kits. "Keep your press kit concise and to the point," says O'Leary. "Make sure your visuals and information are easy to digest and understand."
Include High-Quality Visuals
Visuals are an essential part of any press kit. "Include high-quality visuals that showcase your product or service," says Kopp. "Make sure your visuals are professional and visually appealing."
Provide Relevant Information
In addition to a press release and visuals, include additional information that is relevant to the story or publication. "Provide information that helps journalists understand the context of the story and why it's relevant," says O'Leary.
Make sure your press kit is easily accessible to journalists and media outlets. "Provide a download link or embed it on your website," says Kopp. "Make sure your contact information is prominently displayed so that journalists can easily reach out to you for additional information or interviews."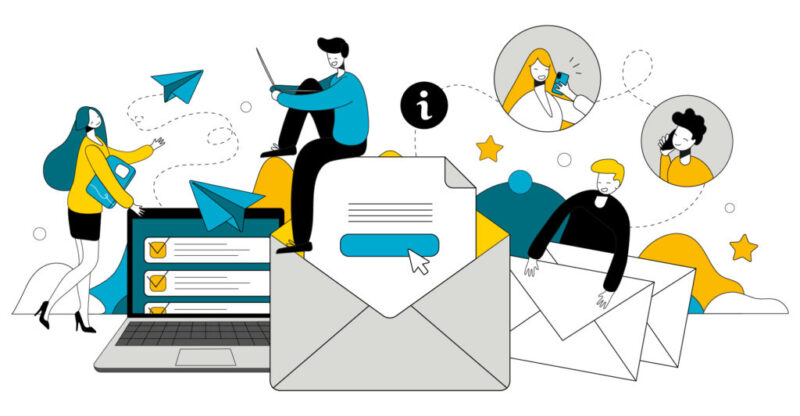 Conclusion
In conclusion, a well-crafted press kit can be a powerful tool in securing media coverage and reaching a wider audience. By knowing your audience, keeping it concise, including high-quality visuals and relevant information, and making it easy to access, you can create a press kit that stands out and increases your chances of securing media coverage. As PR expert and founder of Bread and Butter PR, Mary-Kate Mackey, says, "A great press kit can be the difference between a journalist writing about your brand or not."