When it comes to selecting the perfect engagement ring, there are numerous factors to consider. From the choice of metal and gemstone to the design and budget, each decision plays a vital role in creating the ideal ring.
However, one aspect that often goes overlooked is the fit of the engagement ring on your finger.
How it sits on your finger can greatly impact both comfort and aesthetics. In this engagement ring fit guide, we will explore how your ring should sit on your finger to ensure it looks stunning and feels comfortable.
The Right Size Matters
Choosing the right size is the foundational step in achieving the perfect fit. An engagement ring should slide onto your finger smoothly, with just enough resistance to stay in place without being too tight.
If the ring is too loose, there's a risk of it slipping off or spinning around on your finger. Conversely, if it's too tight, it can cause discomfort and potentially restrict blood flow.
Proper Sizing Techniques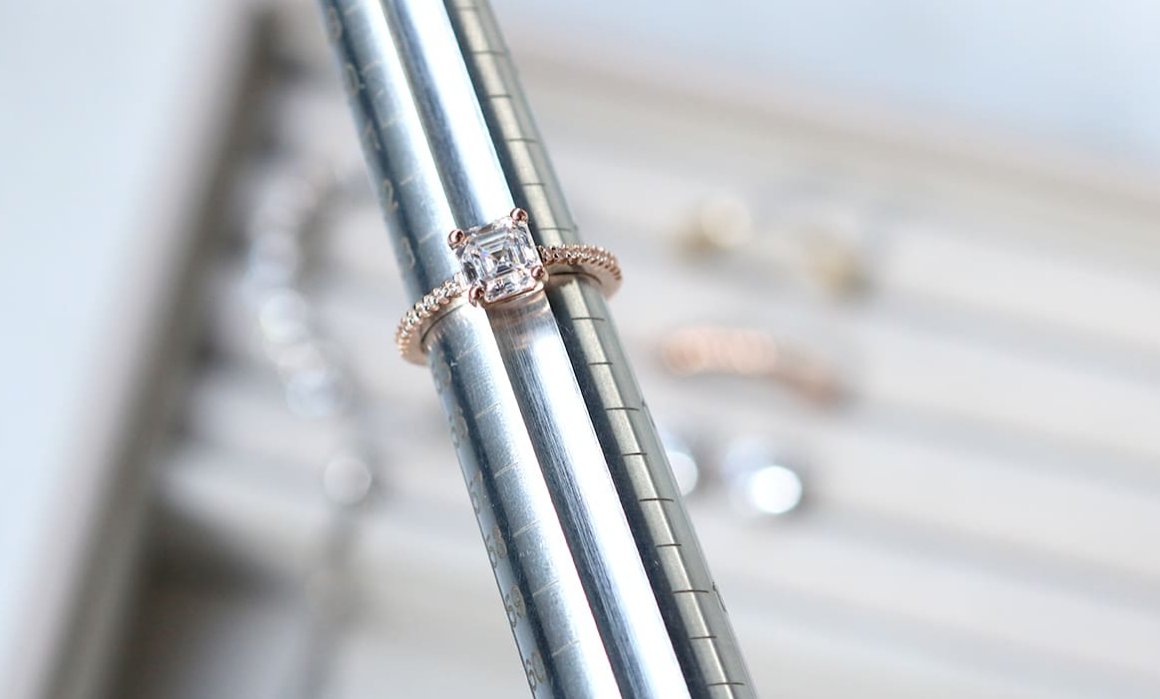 Getting an accurate ring size measurement is essential. Visit a reputable jeweler to have your finger professionally measured, preferably at different times of the day when your finger size can vary slightly due to temperature and activity.
Keep in mind that the fingers on your dominant hand may be slightly larger, so measure both hands if necessary.
Finding the Right Balance
The ideal engagement rings should strike a balance between snugness and ease of removal. You should be able to take it off without excessive effort while feeling secure when wearing it. When the fit is just right, the ring should stay in place without rotating or sliding on your finger.
Consider the Ring's Design
Different designs may require different fits. For instance, if you have your heart set on a large, statement-style ring, you may want it to fit a bit more snugly to prevent it from moving around. Conversely, delicate and intricate designs may feel more comfortable with a slightly looser fit.
Weight and Balance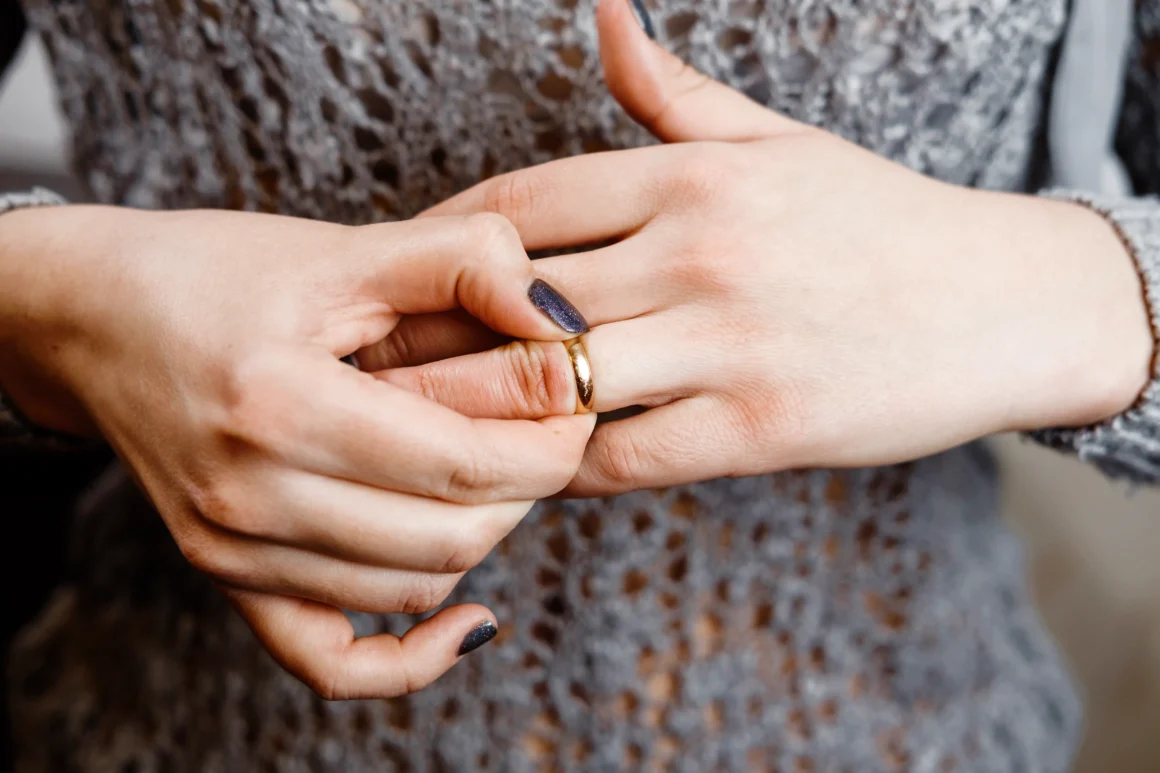 The weight and balance of the ring also affect how it sits on your finger. Heavier rings may feel more stable but could require a slightly larger size to ensure comfort.
Lighter rings may feel more comfortable with a slightly tighter fit. Be sure to discuss the weight with your jeweler to find the best fit for you.
Be Mindful of Knuckle Size
Remember that your knuckles are typically wider than the base of your finger. Ensure that the ring can comfortably pass over your knuckle when putting it on or taking it off, while still fitting snugly on the lower part of your finger.
Conclusion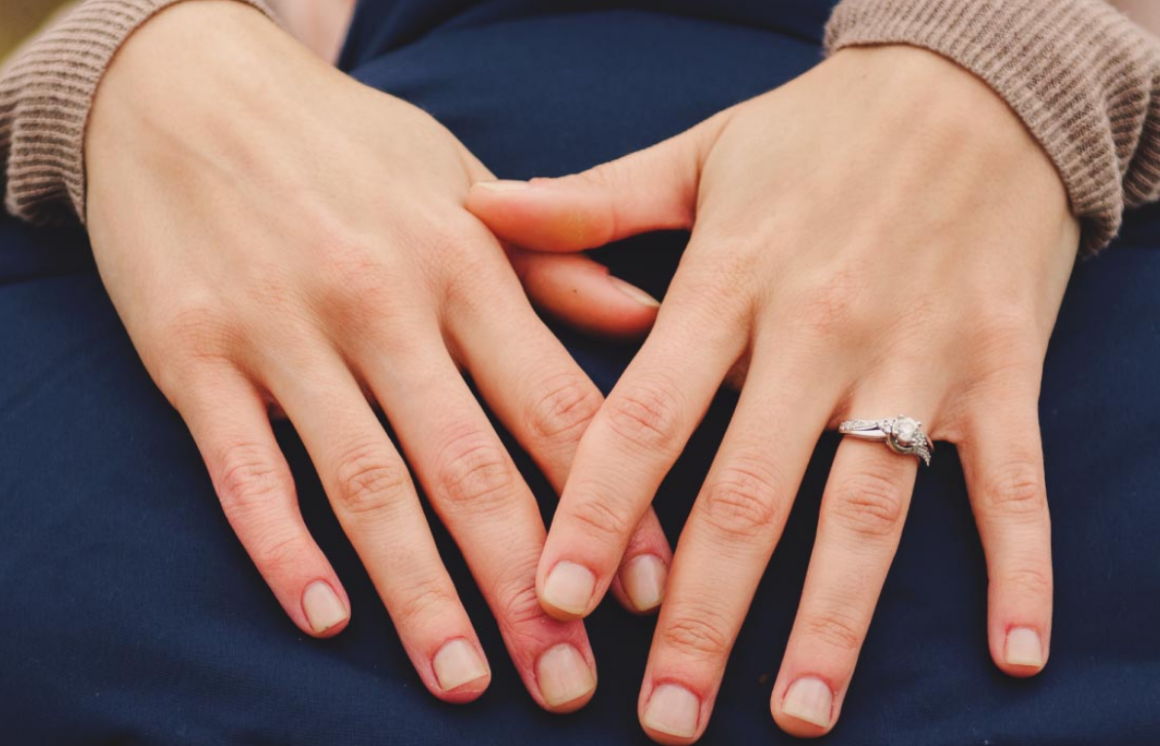 In conclusion, the fit of your engagement ring is a crucial factor in both comfort and appearance. By selecting the right size and considering the design, type of gemstone, weight, and balance, you can ensure that your engagement ring sits beautifully on your finger, allowing you to cherish its beauty and significance for a lifetime.
Remember to consult with a professional jeweler to find the perfect fit for your dream ring.