The case of a Dr. Seuss/Star Trek mash-up unexpectedly settling because of cancer is a reminder that copyright law doesn't always protect the original author's intent.
Do you recall those children's tales, novels, movies, or after-school specials in which two opposing groups battle and one of the fighters gets severely injured, causing everyone to come to their senses? These "simplistic" tales typically end with the two combatants putting their differences aside long enough to assist the wounded person, eventually understanding that what they were fighting over wasn't nearly as essential as a person's life.
In the copyright infringement case brought by DR. SEUSS ENTERPRISES (DSE) against Star Trek author DAVID GERROLD, award-winning comic book artist TY TEMPLETON, and ComicMix LLC editor GLENN HAUMAN, the same thing basically just occurred. DSE sued the aforementioned three in late 2016 for their attempts to crowdfund and publish a "mash-up" book that combined Dr. Seuss-style illustrations with Star Trek-inspired characters. Oh, the Places You'll Boldly Go! was the working title, and here's some sample artwork from the mash-up with the Dr. Seuss originals…
This possibly precedent-setting case was finally resolved last Friday, October 8, after almost five years, numerous legal motions, court decisions, appeals, appellate opinions, and a crazy amount of blogs that made me feel like I was writing endless research papers in law school(!!!). (A description of the roller coaster ride may be found at the start of this previous blog.)
So, after five years of court battles, what occurred to bring about this apparently last-minute settlement?
Unfortunately, cancer struck—specifically, stage three colon cancer. Ty Templeton received his diagnosis in May of this year, and it was devastating news. Ty's cartoon bunny "alter ego" explained in this blog entry from June that his illness would be incurable unless he went through months of chemotherapy and radiation treatments. He was still "on the right side of the odds," but it wouldn't be easy.
He had surgery last Wednesday, and everything went well, according to my sources. Please remember Ty in your thoughts and prayers.
Meanwhile, in the case, things were heating up. In May, ComicMix petitioned the Supreme Court for a Writ of Certiorari to examine the case and reverse a scathing appellate decision by a three-judge Ninth Circuit panel finding that Boldly was not deemed fair use. The Supreme Court refused to hear the case on June 21, upholding the most recent appellate decision and returning the matter to the original judge.
Then, in August, Judge Hon. JANIS L. SAMMARTINO of the Ninth Circuit denied both the Plaintiff's motion for summary judgment (refusing to simply rule that Team Mash-up was liable for damages and ending the lawsuit with a pre-trial win for DSE) and the Defendant's motion to consult with the United States Registrar of Copyrights because ComicMix believed that DSE's copyright registrations for the Sneeches and the Obviously, infringing on something that is no longer copyrighted is difficult, yet that request was denied as well.
After rejecting both motions, the next step—nearly half a decade later!—was to present the matter to a jury. The task for ComicMix was to persuade 6 to 12 Californians that Boldly's "whole idea and feel" were not sufficiently comparable to Dr. Seuss' works to constitute infringement. DSE's duty is to persuade the jury to reach a different judgment.
To be sure, it would be a long and arduous legal battle! Both sides, as well as their lawyers, are certain that their side is correct. DSE is trying to prevent future Dr. Seuss mash-ups with a variety of other properties, including Star Wars, Marvel or DC Superheroes, Bugs Bunny, Indiana Jones, and who knows what else! ComicMix is fighting not just to avoid paying tens of thousands, if not hundreds of thousands, of dollars to DSE, but also to preserve a relatively new art form—the "mash-up"—as free expression rather than copyright violation. The result of this case, in one way or another, has the potential to be a major game-changer for years, if not decades, to come!
Even if ComicMix loses, there is another case now before the Supreme Court (Unicolors, Inc v. H&M Hennes & Mauritz, LP in November) that Team Mash-up may use as a basis for an appeal. This lawsuit may go on for a long time!
What about Ty Templeton, though?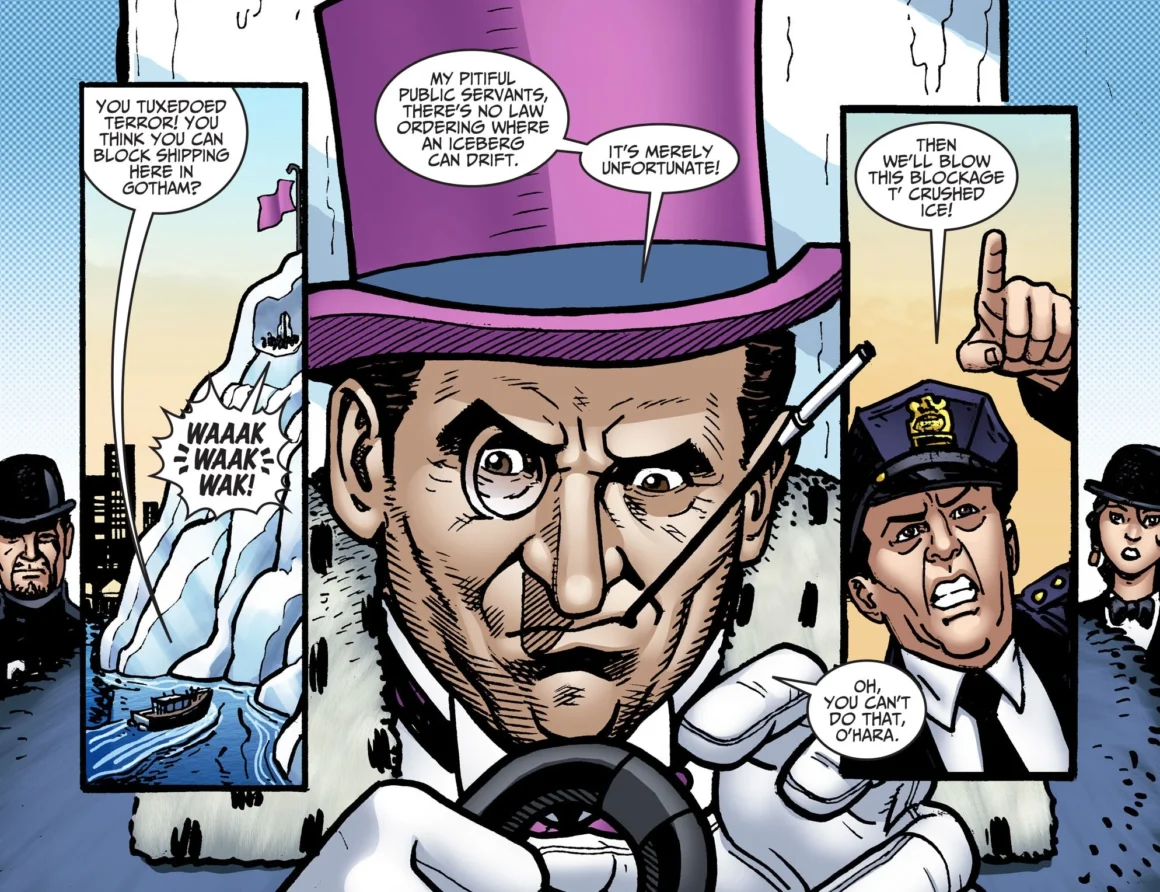 Six months of chemo and radiation treatment had already taken their toll on him, and the operation last week was just the beginning of his journey to recovery. In reality, it's the polar opposite. Ty will have six more months of chemo and radiation after a few weeks of recuperation, prepping him for yet another big operation in the spring. Even DSE felt that having him undergo a difficult and unpredictable jury trial when in this vulnerable state was needlessly harsh. It was the point in the after-school special when both sides agreed to stop fighting and work together for the greater good.
This has hampered his capacity to work, draw, and do anything else that an immunocompromised person shouldn't do, particularly during a worldwide epidemic.
And the trial would have been square dab in the midst of it all. As Ty's partners and friends, we refused to put him through any more stress that might jeopardize his health and rehabilitation after five years of often absurd litigation and with pre-trial deadlines approaching. The folks at DSE, to their credit, didn't want to put Ty through that either. So we banded together to file a petition to dismiss the case the day before Ty's surgery, in order to relieve the less serious pain in his ass so he could focus on the much more deadly and actual agony in his ass.
It's a very colorful way of putting it, but it pretty well covers up what led both parties to shake hands and walk away after five years of bitter animosity and hundreds of thousands of dollars in legal costs (perhaps over a million).
At this time, I'd want to take a break from my blog to share you all this get well letter that Ty received following his surgery on October 7…
In addition to Team Mash-up defendants Glenn Hauman and David Gerrold, WILLIAM SHATNER (who is set to depart for space on some sort of star journey) and GEORGE TAKEI signed the petition. Cancer stinks, but it's comforting to know that two original Star Trek cast members are rooting for you!
The settlement, which you can read here, essentially ends the case with a partial "victory" for DSE (the court's judgment that Boldly is infringing will remain), but no financial penalties for Team Mash-up (also a partly "win" for the Defendants). Neither party receives all they want.
Fans who want to see the entire book will be disappointed to learn that ComicMix and its officers, affiliates, directors, agents, servants, employees, heirs, successors, and assigns have agreed not to attempt to publish or sell any part of Boldly or assist in its distribution by others in any way as long as DSE retains its copyrights. What this implies, according to ComicMix's statement…
We won't be able to show you Oh, the Places You'll Boldly Go! for another forty years, when Dr. Seuss' copyrights expire and his books become part of the public domain. (Preorders will begin taking place in January 2062, so mark your calendars today.)
By 2062, I'll be older than Shatner, but I plan to pre-order my copy when I'm 95 years old.
DSE agrees to forgo any damages or legal costs in return for Team Mash-concession. up's Granted, even if the Defendants had won at trial, they would not have had to pay anything. But there's a huge "IF" there. This is now a sure-fire $0.00 judgment against an opponent who was out to make an example of these people.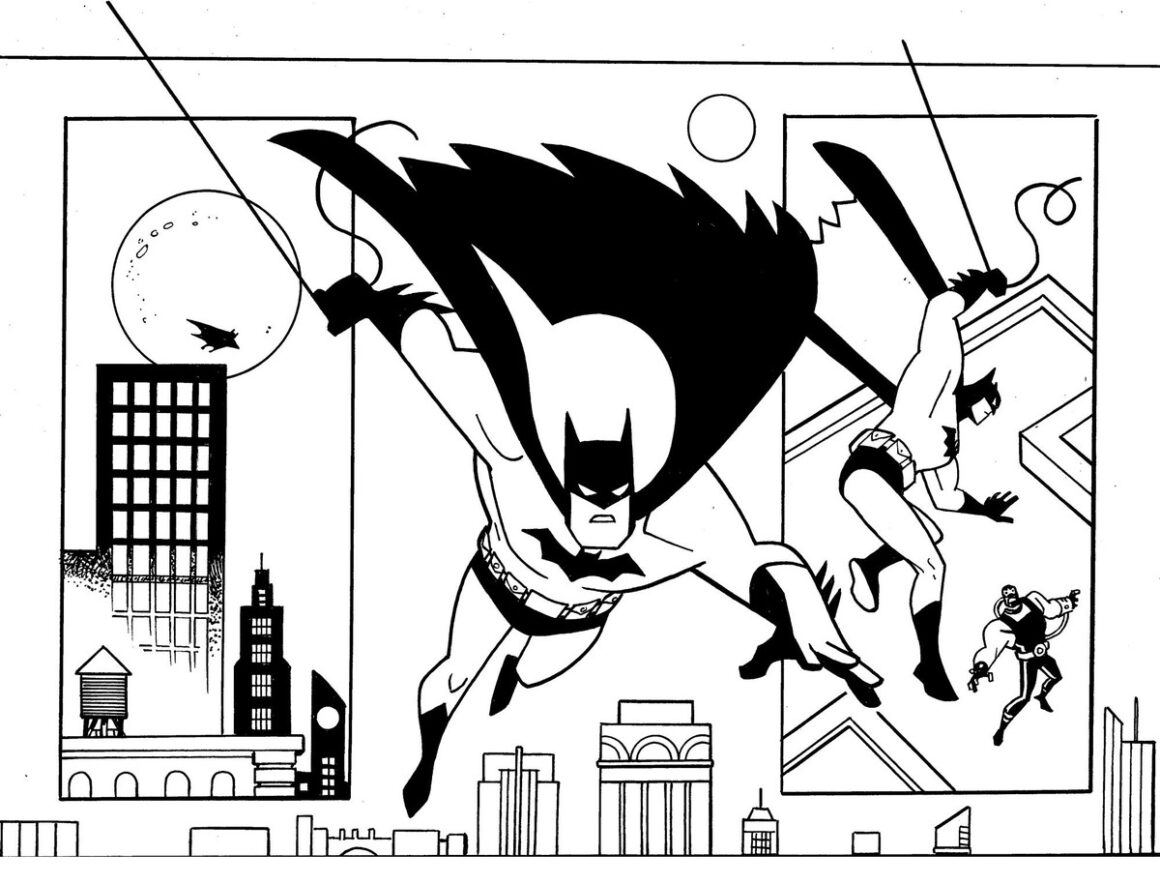 So, what's my ultimate opinion? Over the years of being "attorney adjacent," I've learned that appearing in front of a judge, particularly a jury, is generally something to avoid at all costs. Settlement of a case offers certainty and closure, in addition to saving money on excessive legal fees. A jury is always unexpected, and even judgments may be challenged, resulting in even greater legal costs for both sides. In reality, unless you win a large monetary reward, you will most likely spend much more money NOT settling (and going to trial) than settling. And ComicMix was never going to receive it from DSE in this instance. The most they could hope for was pride, vindication, and the ability to crowd-fund $30K to print maybe 5,000 volumes and go on with their lives. Was it really worth it to take that chance?
Keep in mind that the Defendants' potential exposure was enormous, and DSE wasn't about to give up easily. Before they let this go, their attorneys would pursue Team Mash-up across the moons of Nibia, the Antares maelstrom, and perdition's fires. Granted, a finding of infringement may result in a wide range of monetary judgments, ranging from $750 to $30,000 per work (and DSE claimed three works were infringed upon). So ComicMix might have gotten away with a few thousand dollars in statutory damages or as much as $90,000 in actual damages! If the more severe "willful infringement" been discovered, a maximum of $150,000 per work could have brought the total damages to almost half a million dollars!!! That doesn't include legal costs, which aren't certain to be included.
A judgment against Team Mash-up, on the other hand, wouldn't have been nearly as terrible. Infringement awards aren't intended to be severe or punitive, and courts are generally mindful of a defendant's financial resources. But, in the end, was the prize (victory and freedom to publish…following a likely appeal and additional years of costly legal fights) justify the danger and cost?
And, for DSE, a victory is a win. They receive their infringement judgment, which is exactly what they wanted from the start. They're a well-run business that isn't short on cash—and, as I have said, if DSE had won, the damages judgment would likely have been modest. There was some danger associated with DSE as well. As I previously said, juries are unpredictable, and juries in southern California are notoriously liberal, often siding with "David" against "Goliath." Of course, the fact that one of the defendants had to testify via videoconference because he was receiving year-long treatment for stage 3 cancer may have elicited sympathy from the jury. "Why add to this poor man's misery by losing in court?" the jury may reason. So DSE made a wise decision to resolve this.
Finally, I'll leave you with Glenn Hauman's take on the legal mountain that Team Mash-up attempted to scale. They may not have reached the pinnacle, but the trip has just just started for future mash-up artists and a possible new art form still in its infancy…
While we aren't completely satisfied with the result of the case, we recall historian Richard Hofstadter's observation that individuals must occasionally "endure mistake in the sake of social peace." We did all we could to convince the Ninth Circuit to minimize the amount of error involved in establishing fair use for artists, and we did everything we could to pave the way for future fair use advocates.