Do you work out quite often? If so, have you ever tried to do a workout on a whole-body vibrating machine?! It is a fun machine that can have a ton of health benefits. You as a user should stand, sit or lie on a machine with a vibrating platform to enjoy its vibration for joints, muscles, or faster weight loss. You should invest only 15 minutes a day to see proper results. If you have never used it before we highly recommend giving it a go. Interested in it and you want to find out a bit more about it? Keep on reading and find out all there's to it down below.
8 Benefits of a Whole-body vibration machine For Weight loss
1. It improves your muscle strength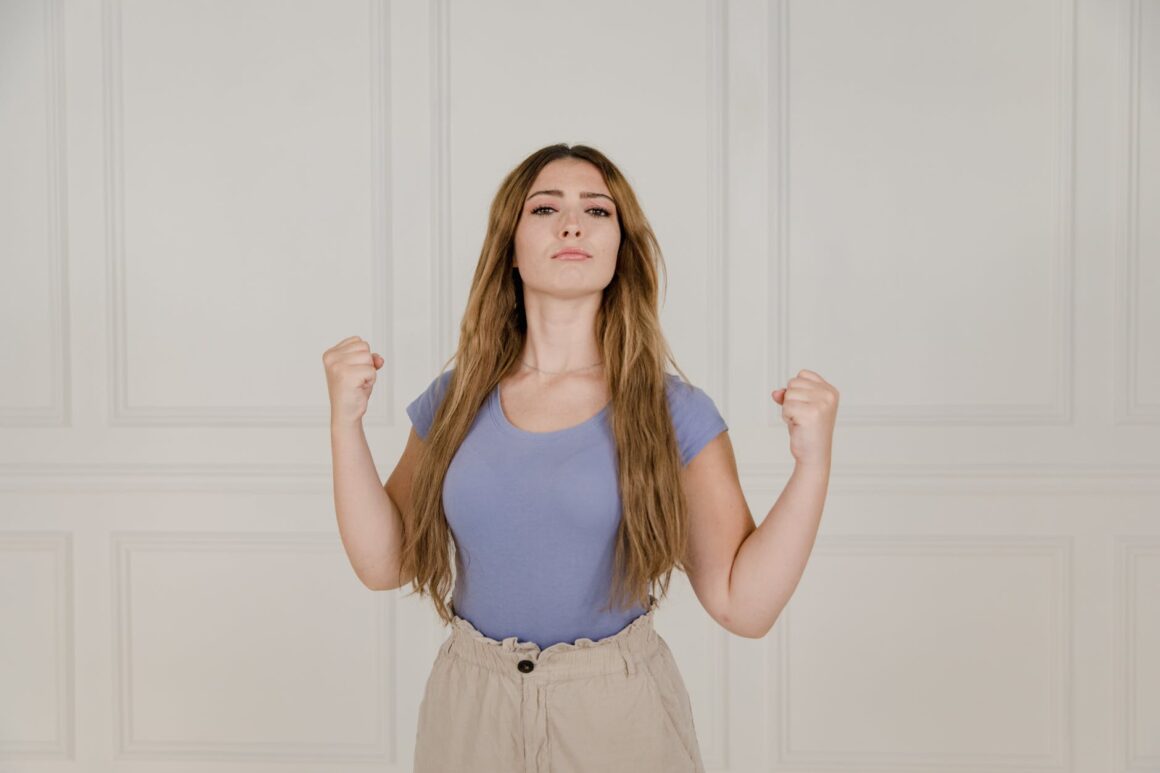 It doesn't matter if men or women use it, the machine itself will improve your overall muscle strength. For most users, you are looking at stronger knees and legs, as well as powerful vibrations pulsating all across your body. On the vibration plate, your muscles contract and relax 30 times each second, and several muscles and fibers are invested during the process. To make the most of your time on the WBV plate, consider performing dynamic strength exercises like squats that will make an impact on your legs or do push-ups to strengthen your arms.
2. Great for athletes
If you are an athlete or someone who works out quite often making slight adjustments to your workout routine is a good idea. Our bodies can easily get fed up with the same technique and approach over and over again. Adding a bit of vibration will be good for your performance and that shock element. Even a super quick and short workout on this machine will give you phenomenal results, perfect for those who are getting ready for a competition of some sort.
3. No more abdominal fat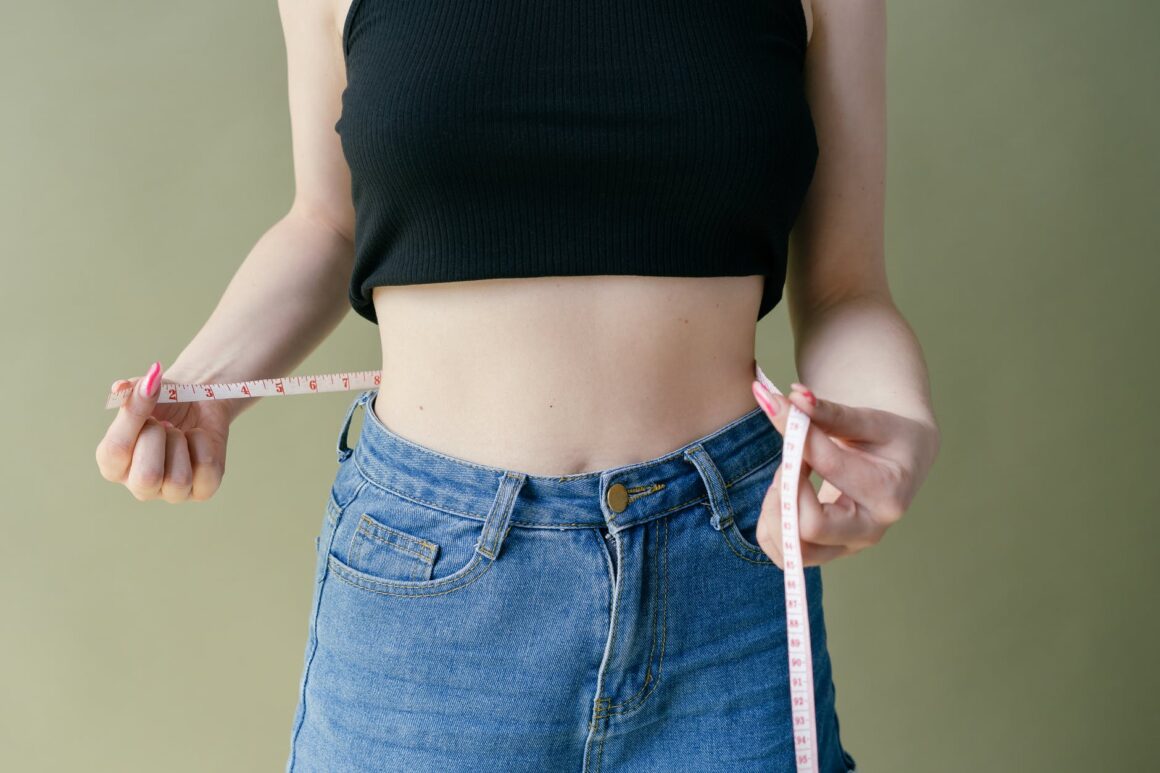 Most women truly struggle with abdominal fat as it is the trickiest area due to hormonal reasons for them to lose weight. Some studies think and have proved that a 6-month plan that is focused on workouts and proper diet can give you results. Women who can slightly reduce their calories and spend only 2 hours each week on a whole-body vibrating machine will easily spot results. The key to this process is only within its consistency, so no backing out.
4. No more stress
As you know, cortisol is a hormone that is released whenever we feel anxiety or stress. When cortisol levels remain high over an extended time they can cause weight gain and high blood pressure and disrupt sleep. If released in higher quantities cortisol can lead to weight gain and even depression. Believe it or not, the whole body vibration can lower the levels of cortisol for women, but can also increase testosterone in men. You will experience great relief while getting rid of toxins. Perfect for those who do stressful jobs.
5. Helps with back pain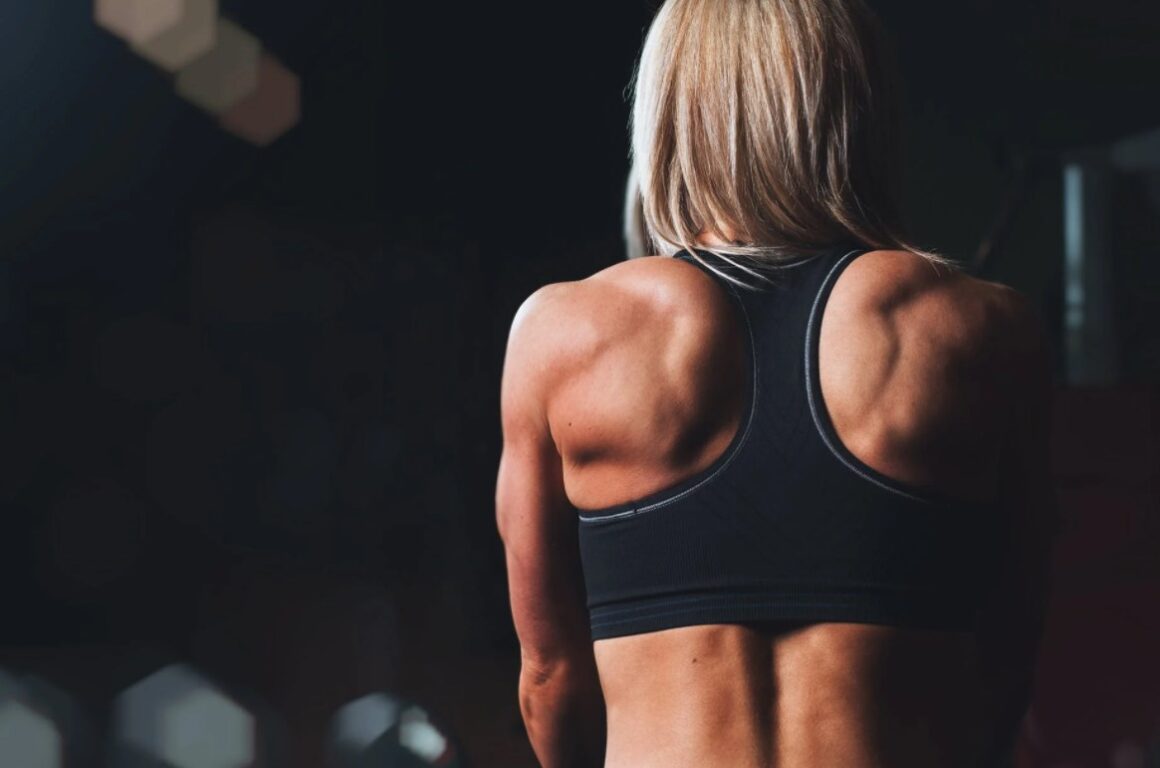 A lot of people struggle with minor or major back pain. This is due to desk jobs and 8+ hour shifts that most do 5/6 days in a week. Luckily, just a couple of minutes a day with the vibrating machine will support your spine while reducing back pain, yet strengthening your back muscles. At first, you should start out with short vibration sessions at a low vibration setting. Later on, adjust it and go for speedier rounds. Different settings will work for different age groups.
6. Helps with your bone density
Simply just by sitting on a vibrating platform one can effectively increase bone mass. People will enjoy a high-intensity exercise that can get all the way to their bones. This is a great perk for those who are in their 50-80 age range group, losing their bone strength and density. Try to prevent any bone fractures, prevent the loss of bone density, and keep yourself feeling young with this minor workout! This is a safe, healthy, and drug-free method that you can go for if you want to give your bones proper treatment, the natural way.
7. Better balancing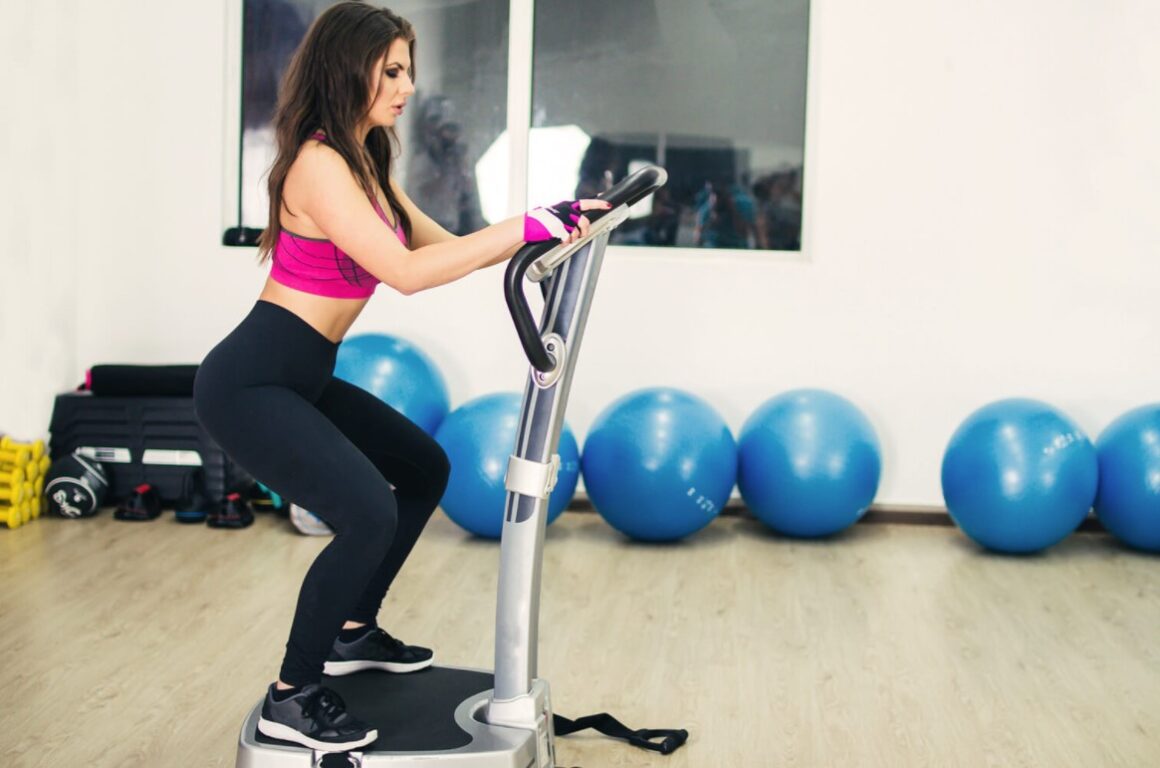 Enjoy the perks of whole-body vibration and know that it will make an impact on your overall balancing and composure. If you are naturally clumsy you will enjoy proper balancing. On the other hand, older people can reduce the risk of accidental falls for nursing home residents. This works and performs as physical therapy for a lot of them. Once combined with a minor workout or a massage it can help every individual. Over time, you'll notice that your balance, coordination, and posture have changed drastically.
8. Increase energy and oxygen
You know how oxygen regulates everything in your body, right? Proper breathing will make an impact on your whole posture, and even weight loss! You could increase your oxygen consumption by 22 percent just by working out for 20 minutes! Inhale and exhale deeply when on a whole-body-vibrating machine. As muscles repeatedly contract and relax, the blood circulation in your body increases. Increased blood flow makes sure that your muscles are oxygenated. It is all intertwined and very helpful for your body and cardiovascular health.
Where to get a whole-body vibrating machine?
If all of this sounds tempting to you make sure to check out hypervibe.com. Not only will you enjoy these listed top 8 health benefits, but you will also build a stronger body while having fun! Who says that workouts have to be boring or too innovative? There are different models for you to try out, such as a compact, business, or at-home solution, all in different price ranges and sizes. At the moment you can also get free accessories with any machine that you purchase, so why not give it a go?! Try out a whole-body vibrating machine if you're not really a gym type of a person, but enjoy the same type of perks in the shortest time possible!